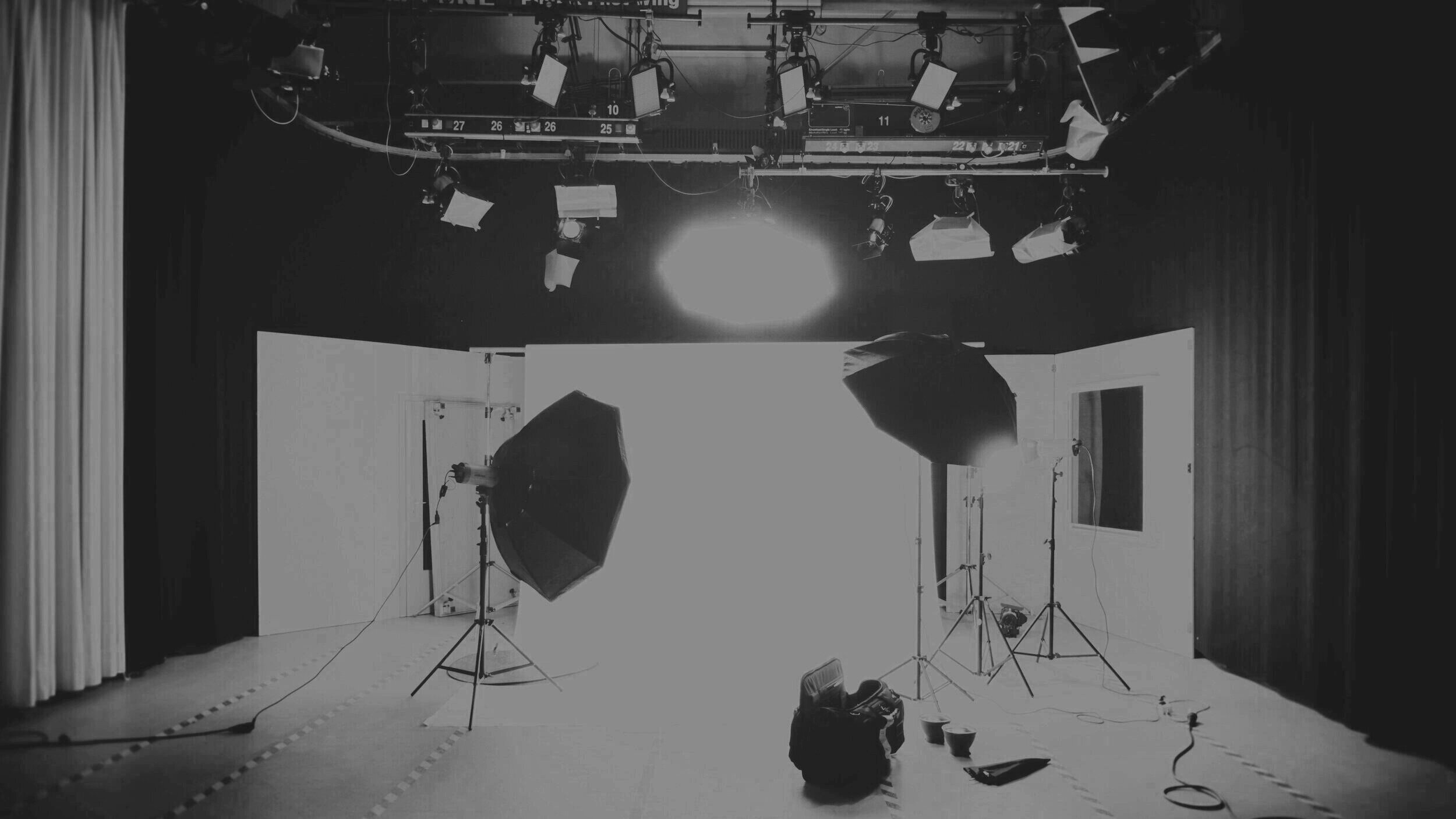 Jeffrey Henson Scales is a photographer, illustrator, and photography editor. His clients have included numerous record and film companies as well as publications including New York Magazine, Rolling Stone Magazine, and The New York Times of which he contributes regular Op-Ed illustrations, and curates The New York Times, photography column, "Exposures."
Mr. Henson Scales has spent decades as a documentary and commercial photographer. His documentary photographs have been exhibited at museums throughout the United States and Europe and have appeared in numerous photography magazines, books and anthologies. His photographs are in the permanent collections of The MoMA, The Museum of Fine Arts in Houston, The City Museum of New York, The George Eastman House and The Baltimore Museum of Art.
A one-person exhibition, "Pictures from America" sponsored by The Visual Studies Workshop in Rochester, New York, traveled throughout the United States from 1996 to 2001. His most recent book, "House", documents life in a legendary Harlem barbershop over the course of six years.
Past Work
A (very small) sample of Jeffrey's work:
DOMINANT, by Jeffrey Scales
New York City, 2019
Jeffrey Henson Scales has been documenting a diverse variety of New Yorker's for many years. For this project he intends to focus on the Kink lifestyle community. Shot in studio on large format analogue film in a very straightforward, elegant and objective portrait style; focusing more on portraiture and the personal style of the individuals, rather than performance or scenarios. Usage of images shall be limited to museum or gallery exhibitions, collections, and in-context portrait series' in books, or editorial publications.
±6 (camera assistant, general assistant, makeup artist, talent coordinator, stylist, models, Jeffrey)
Digital & 8x10
Tri-X Black & White
Subjects of "Dominant" volunteer their time. Regarding privacy: all models must be comfortable showing their faces on portraits.
The photographs are intended be used in a collection of portraits of a wide variety of Americans, and/or in a compilation of this specific community. As the final edit of the project approaches completion, an approved selection of digital images produced will be provided to all individual subjects for personal use; however, Mr. Scales analogue film portrait images will be embargoed until the project has been completed or published.